For many fast car enthusiasts, performance is everything. AWD is often the coveted drive line for its ability to produce traction. It does this by sensing where torque is needed and responding accordingly. Its primary function is to enhance traction and help the vehicle power through exhilarating rides and difficult road conditions. With automotive technology advancing steadily, it begs the question: can traction and performance be improved beyond AWD? The answer is yes. Allow us to introduce SH-AWD.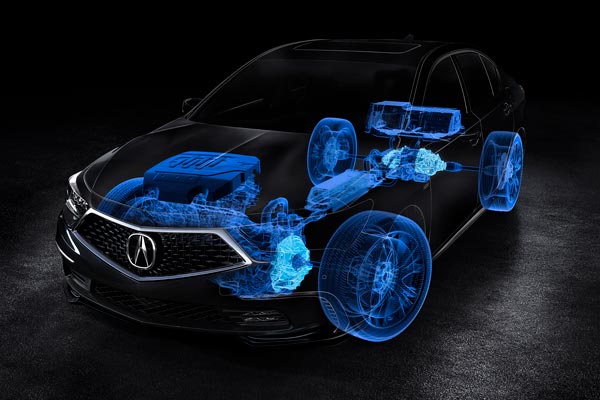 SH-AWD stands for Super Handling All-Wheel Drive. After hard acceleration, SH-AWD moves 45% of the engine's power to the rear and side to side, reducing the chances of wheelspin and producing more traction for better acceleration.
This system can boost high-performance dry-road handling, as well as providing the all-weather advantages of all-wheel drive. SH-AWD differs from AWD by incorporating an electro-magnetic clutch mechanism for the rear wheels. It is electronically controlled and allows the SH-AWD to alter torque delivery to the rear wheels when they need it most.
With a name like Super Handling, one can only assume great things of this drive train - and they'd be right! It can sense cornering forces and gracefully send torque to the rear to keep the vehicle moving forward without sacrificing performance. Drivers don't have to worry about over or under-steering, and power is produced much more quickly.
What makes the SH-AWD stand out is the control one feels from such high-performance cornering. With its intuitive nature and all-encompassing abilities, standard FWD, RWD, and AWD systems simply can't compare.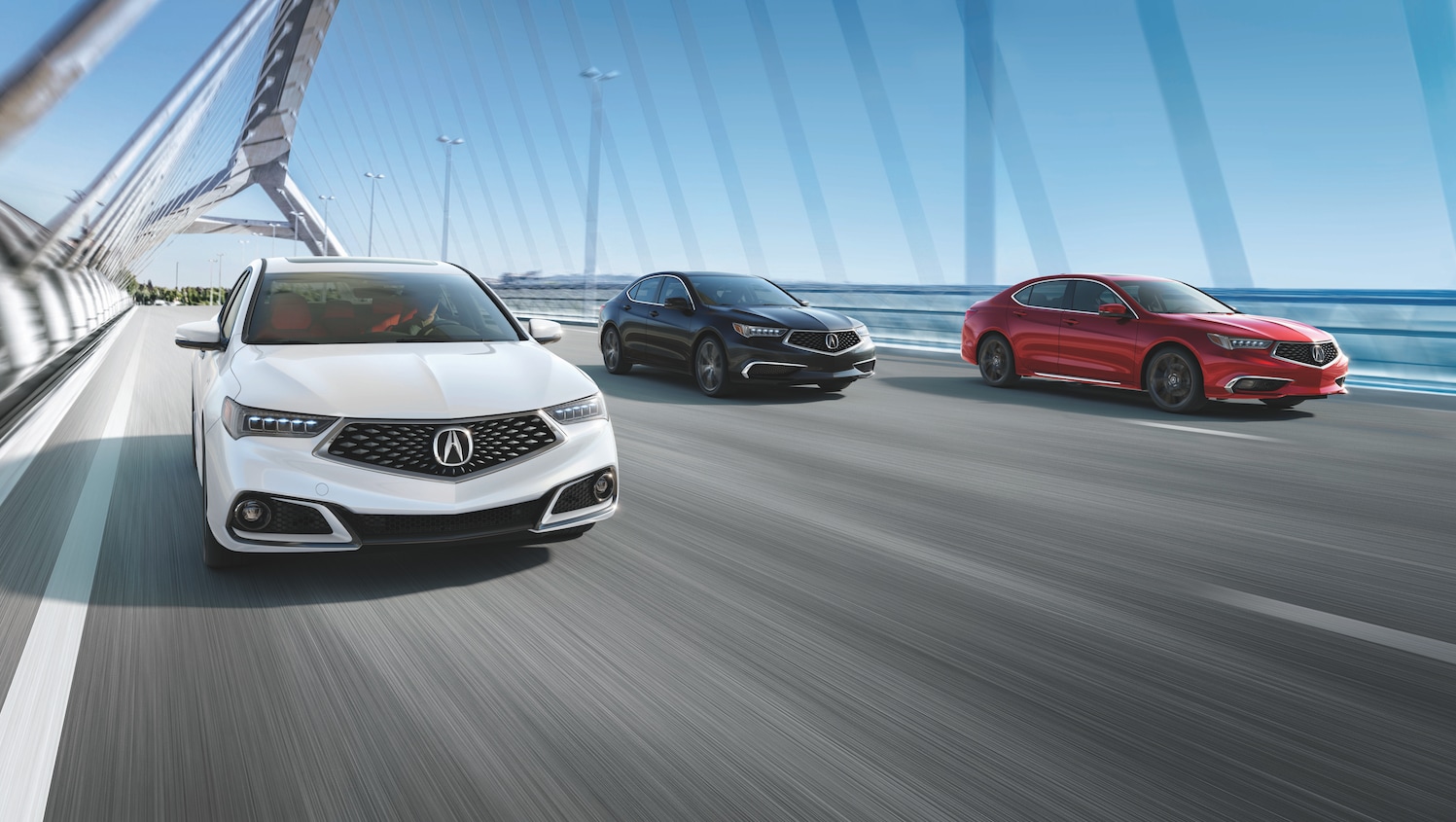 Drivers have many opportunities to experience SH-AWD, as it's available on the Acura TLX, MDX, RDX, and RLX models.
Don't get left in the dust! Schedule your test drive at Rick Case Acura today!