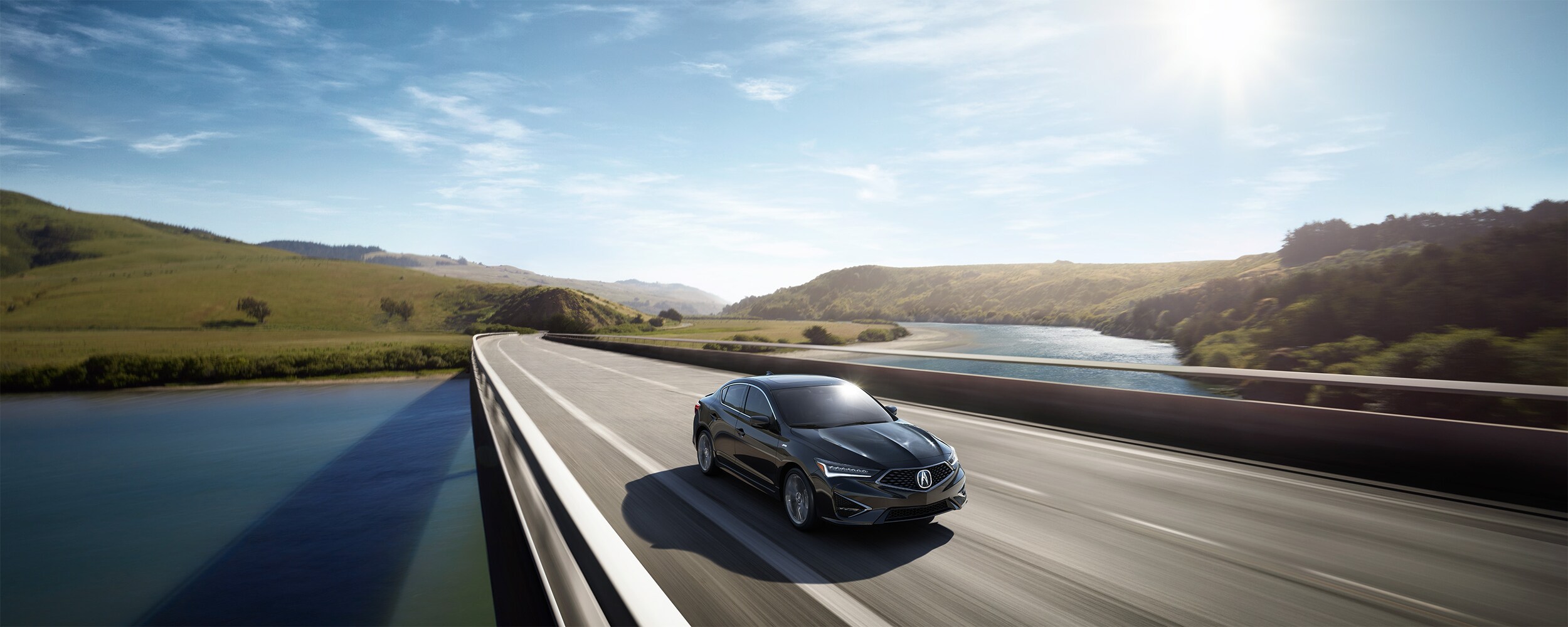 Nowadays, choosing a luxury car is about so much more than finding a model you love to drive that's within your budget. Tech and features have become increasingly important in luxury car design, so finding a model that suits your tastes and meets your expectations when it comes to fit and finish is just as important. Luckily, Acura has always had a holistic approach to luxury car design, which is why models like the Acura ILX, Acura TLX, and Acura RLX are full to the brim with features that're worth getting excited over.
Now, before we dive into the nitty gritty stuff, we'd like to briefly touch on some of the significant aesthetic features that our Acura cars incorporate. Sure, Acura has always had a forward-thinking sense of style, but when you look closely, it's remarkable how big a difference something as simple as a premium paint job can make. For example, the Acura ILX A-Spec comes in Apex Blue Pearl, a rich, vibrant hue that's achieved only by applying layer after layer of successively tinted clear coats, resulting in a car that's almost chemically engineered to turn heads.
What Tech Features Does Your Acura Sedan Come With?
In fact, it's just that sort of attention to detail that infuses all of the features you'll find available on our Acura cars, and you can slip inside the new Acura TLX to see another key example of this sort of design philosophy. This midsize sedan features a finely crafted interior that's replete with cutting-edge tech features, but perhaps its most significant one is the On Demand Multi-Use Display™ 2.0 system. With a dual screen loadout and 8-inch touchscreen interface, the On Demand Multi-Use Display™ 2.0 allows you to use connectivity features like Apple CarPlay and Android Auto to access all your favorite functions and apps on the go, including navigation, streaming music services, hands-free calling and texting, and much more.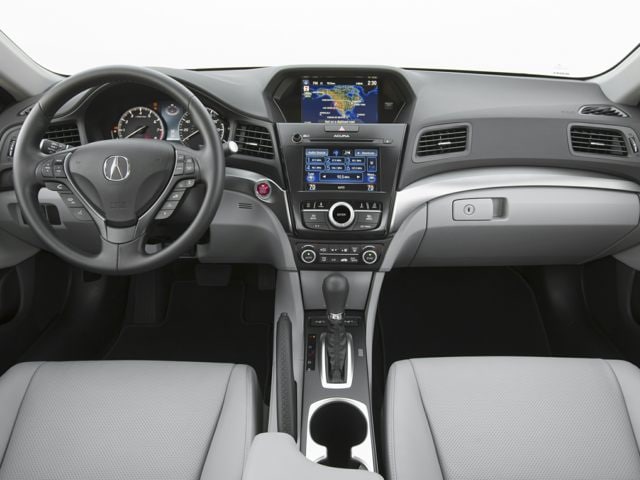 What's more, if you don't want to bother with the distraction of your phone on the go and simply want to enjoy the spirited road manners of the Acura TLX in a more pure and unadulterated form, there's features for that too! With a wireless charging pad discreetly tucked into the center console, you can toss your phone inside and charge it up on the go without having to deal with the hassle and clutter of charging cords taking away from the otherwise modern and sporty interior of this luxury midsize sedan.
Does Your Acura Come With Climate Control? It Sure Does.
However, if there's one feature available on Acura cars that we think most everyone in our neck of the woods can appreciate, it's the available GPS-Linked Tri-Zone Automatic Climate Control system available on the Acura RLX. This exceedingly innovative feature can actually account for the position and intensity of the sun on any given day, and adjust the cabin temperature accordingly, so you can cruise in total comfort without fiddling with the climate controls every few minutes.
But of course, these are just a few of the many outstanding features available on our Acura cars these days. Even so, they clearly outclass the offerings of many rival luxury car makers out there on the market today. So, if you're interested in learning more about what our Acura cars bring to the table, feel free to drop by Rick Case Acura today.